We teach, learn, lead and serve, connecting people with the University of Wisconsin, and engaging with them in transforming lives and communities.
See link below for information regarding a zucchini recall. Recall of zucchini sold at Walmart due to possible Salmonella contamination
Read More...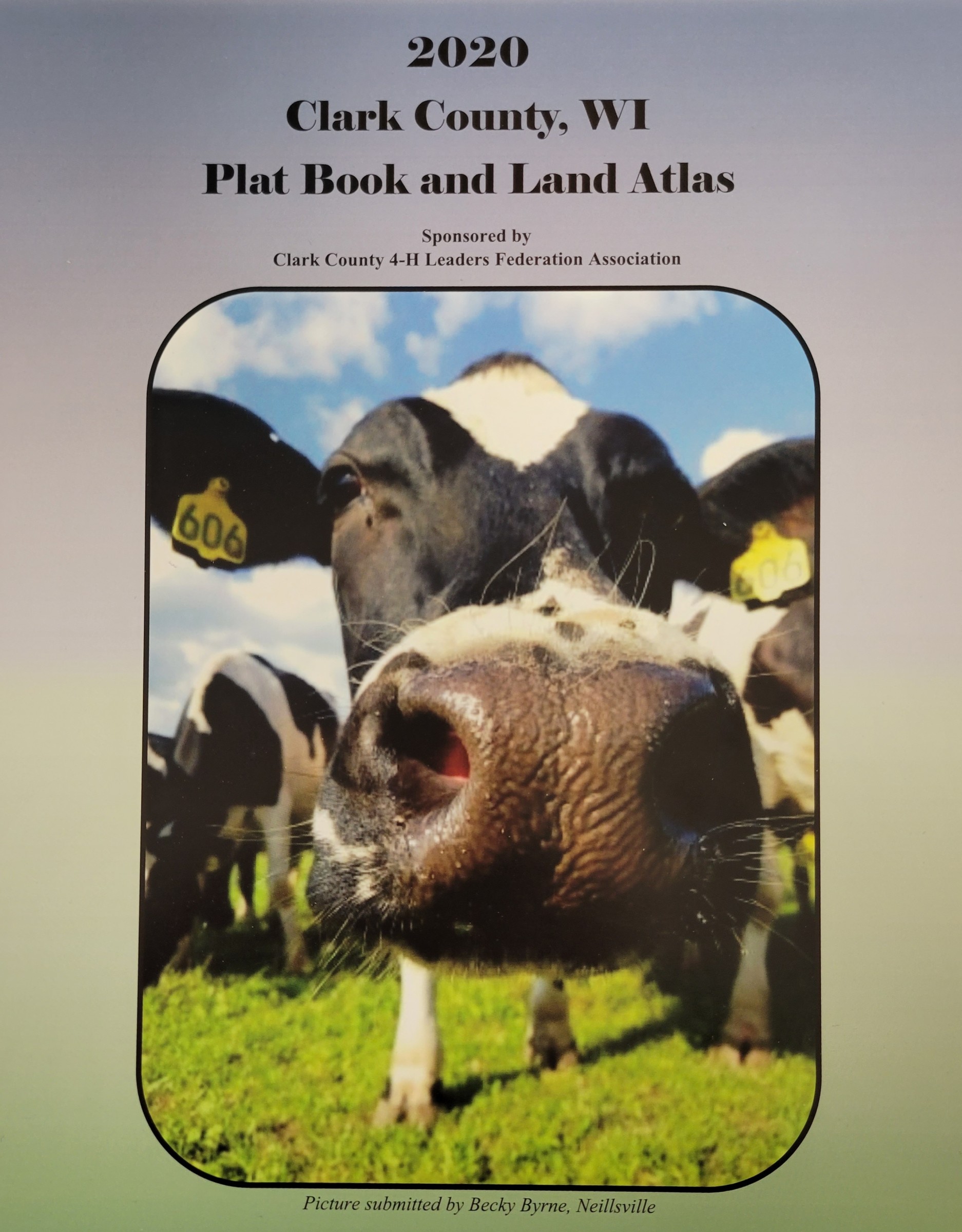 2020 Clark County Plat Books The 2020 Clark County Plat Books are now available! All proceeds from the plat books support the Clark County 4-H program. Plat books are $30. Plat books can be purchased at the Clark County Extension office and Clark County Treasurer's office. They are also available at the following locations: Abbotsford […]
Read More...